Our Team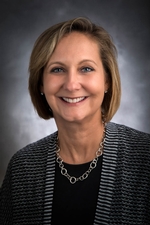 Alison Dunn, MD
Dr. Dunn specializes in pediatrics. She graduated from the Medical College of Virginia School of Medicine and completed her residency at Johns Hopkins University School of Medicine. She is certified by the American Board of Pediatrics.
Jennifer K. Stirgwolt, DO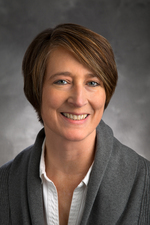 Dr. Stirgwolt earned her medical degree from the West Virginia School of Osteopathic Medicine and completed her residency with Altoona Family Physicians. She is board certified by the American Osteopathic Board of Family Physicians.
An osteopathic family physician with interests in pediatrics and women's health, Dr. Stirgwolt's work with all ages helps her understand context across the continuum of her patients' lives. Growing up in an Army family whose world travels included Virginia, she gained an appreciation for all types of people and their differences. Dr. Stirgwolt is a dog lover and avid foodie with two grown sons.
Sara E. Majewski, NP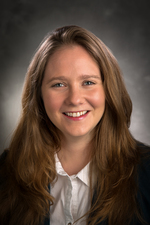 Sara earned her Bachelor of Science in Nursing from Virginia Commonwealth University and her Master of Science in Nursing from Graceland University in Independence, Missouri. She is a Certified Family Nurse Practitioner and a member of the Virginia Council of Nurse Practitioners.
The flexibility to work with a diversity of age groups is one of Sara's favorite aspects of family medicine, which also fulfills her desire to increase health and productivity in the daily lives of all of her patients. She is able to offer particular insight into chronic disease management, after living with diabetes for 20 years. Her substantial Neonatal Intensive Care Unit nursing background gives her additional expertise in pediatrics.
Originally from Baltimore, Maryland, Sara now enjoys our local area's balanced city-country feel. She and her husband have three cats along with a Bernese Mountain Dog that they love to take on waterfall hikes in the Blue Ridge Mountains. In her free time, Sara also enjoys running and reading.
Linda Mitchell, NP

Linda Mitchell specializes in family medicine. She received her Master of Science in Nursing from Virginia Commonwealth University in 1999 and is board certified in family medicine.