Our Team
O.T. Adcock, JR., MD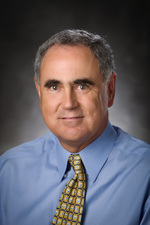 Dr. Adcock graduated from Bowman Gray School of Medicine at Wake Forest University and completed his residencies at Eastern Virginia Medical School: Sentara Norfolk General and at Riverside Regional Medical Center.  In addition, Dr. Adcock has completed a Vascular Surgery Research Fellowship.
Board-certified in Family Medicine, Dr. Adcock has a special interest in prevention and chronic disease management. He chose primary care because, as he says, "the field allows me to develop a better relationship with my patient, which allows me to provide care for the whole person." He believes that listening to his patients is essential. "The patient will almost always tell you what the diagnosis is, if you just stop and listen to them."
Dr. Adcock is married with 3 adult children. In his spare time he enjoys sailing, playing drums and motorcycle riding. 
Aida Atiq, MD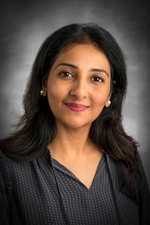 Dr. Atiq chose family medicine because she "enjoys the diversity of family medicine." Her philosophy is to treat her patients as she, herself, would like to be treated. Board-certified by the American Board of Family Medicine, Dr. Atiq see patients of all ages. She has a special interest in preventative care and helping her patients manage chronic conditions.
Married with two daughters, Dr. Atiq enjoys cooking and spending time with her family.
Nequita A. Dowling, MD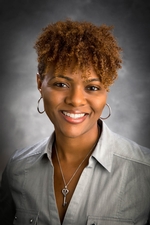 Dr. Dowling graduated from Eastern Virginia Medical School and completed her residency at Franklin Square Hospital Center in 2007. She is board-certified by the American Board of Family Medicine and  treats adults and children ages 4 and older.
Dr. Dowling grew up in Hampton Roads. She chose family medicine because, "I feel that the comprehensive and preventative care of a patient and their family is the gateway to the best healthcare."
Dmitry Drapach, DO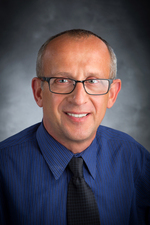 Dr. Drapach attended Saratov State Medical School in Saratov, Russia and the New York School of Osteopathic Medicine in Old Westbury, New York. He completed residency training at Peninsula Hospital Center and an internship at St. Johns Episcopal Hospital, both in Far Rockaway, New York.
Sohini Majumdar, MD

Dr. Majumdar specializes in family medicine at the Riverside Medical Care Center. She graduated from the University of Virginia School of Medicine in 2006. After completing her residency at Riverside, she became board-certified by the American Board of Family Medicine in 2009.